Excel & Enjoy Junior Golf Tour
Check out the Lessons, Clinics and Classes this Fall for juniors and adults of all ages and levels of ability
Please Contact us for registration, questions, or suggestions.
Jeff Picus, PGA/TPI
Classapro@pga.com or (843) 295-8888
"Aspire to Excel"

Join the Academy and Junior Golf Tours(s) that everyone is talking about!
Fun Friendly"Lite"Competitions "Aspire to Qualify to Excel" Individual Stroke
~3 Locations~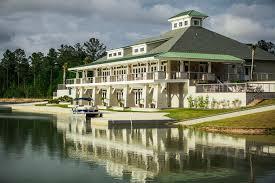 Hilton Head Lakes - Hardeeville, SC
Hilton Head Lakes in Hardeeville, South Carolina showcases amazing sights and spectacular golf. We are ecstatic to have this facility be a part of EEGA.
New River Wellness Institute - Okatie, SC
With the new advancements we have made to our indoor location: The New River Wellness Institute in Okatie, we are now able to take high speed video analysis and launch monitor assessment to a new level.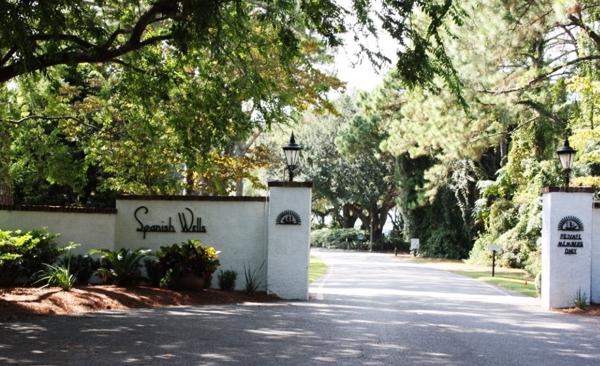 Spanish Wells Club - Hilton Head Island, SC
Our brand new facility for 2017 includes the prestigious Spanish Wells Club, a private facility on Hilton Head Island. This gem hidden on the oceans edge is perfect for our "Family" oriented atmosphere.