Classes/Clinics/Exhibitions

Times and Dates for all Locations listed below are subject to change due to weather or course conditions or special circumstances. Please feel free to contact me anytime.
(Call, Text, e-mail or simply hit the "Contact us" sub tab under "ABOUT" Tab above to register)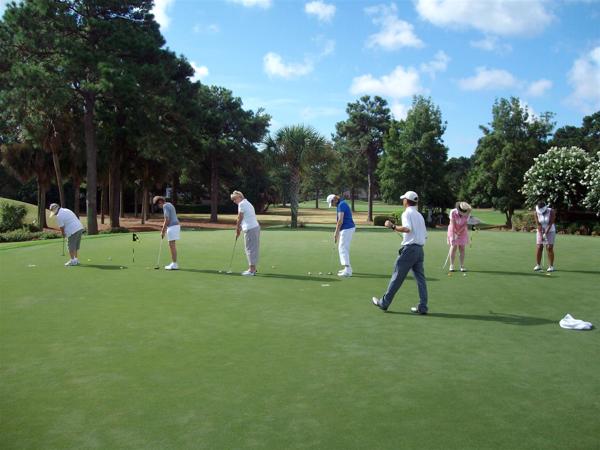 September - December 2018
Spanish Wells Club on Hilton Head Island
Learn and play golf clinics
Tuesday's & Sundays 12:30 - 2:30
Hilton Head Lakes, Hardeeville, SC:
Learn and play golf clinics
TBD
Join Excel and Enjoy Golf Academy Adult Co-ed Golf Clinics! Clinics are performed by renowned instructor and PGA/TPI Professional: Jeff Picus, partnered with the EEGA Professional Staff. All Clinics take place at various times and locations listed above...(adding). To register or learn more, please feel free to contact us anytime!
Cost: $30 for 1st time Session
$25 per session thereafter.
Contact Jeff for more details or to register at: Classapro@pga.com or (843)295-8888.
Jeff Picus, PGA/TPI