Intermediate to Advanced Junior Sessions for Ages 7-18
"Aspire to Excel in 2018!"
NEW High School Team Preparation and competition Sessions
Space is Limited!!!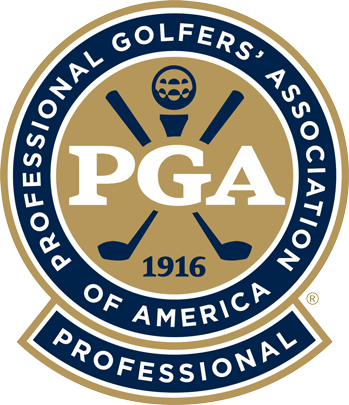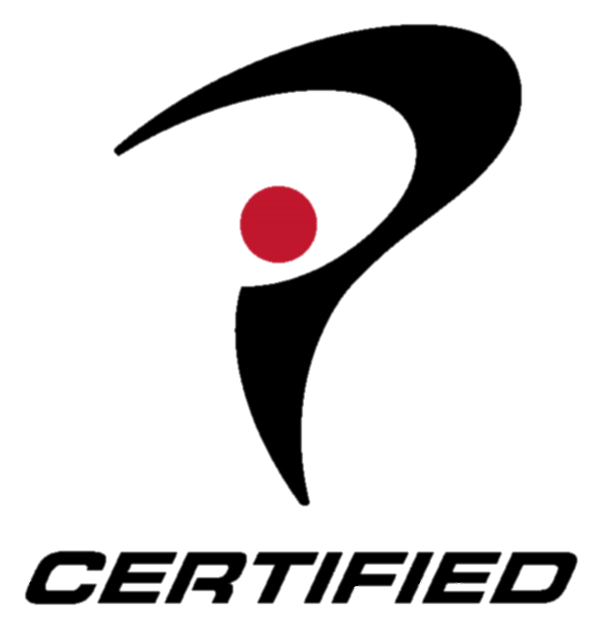 Intermediate to Advanced Junior Golf Sessions for ages 7 - 18
Sept. - Dec. 2018
EVERY SATURDAY
FROM: (12:00 - 4:00/4:30)
@ SPANISH WELLS GOLF CLUB
Bring the

best

out of your child with EEGA Junior Golf After-school sessions!
Students learn for

social enjoyment & FUN

, or work on a competitive game.
Many student's currently play on school teams & attain scholarships for college.
Clinics are performed by renowned junior instructor & PGA/TPI Professional: Jeff Picus accompanied by his assistant EEGA staff and volunteers.
All clinics offer focus on TPI fitness, nutrition, hydration (drinks/snacks & dinner).
Cost: $30-$40 per Session..........$150 for Pkg. of 5
(Additional pack dinner option may be possible)
To register: learn more, please contact Jeff Picus, PGA/TPI directly @ classapro@pga.com or (843) 295-8888.