Beginner to Intermediate Junior Sessions for Ages 4 - 12
"Lessons for a Lifetime!"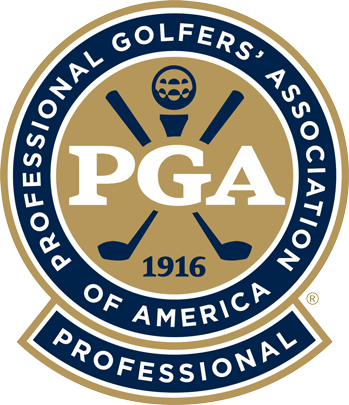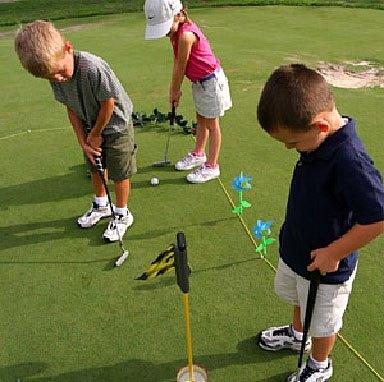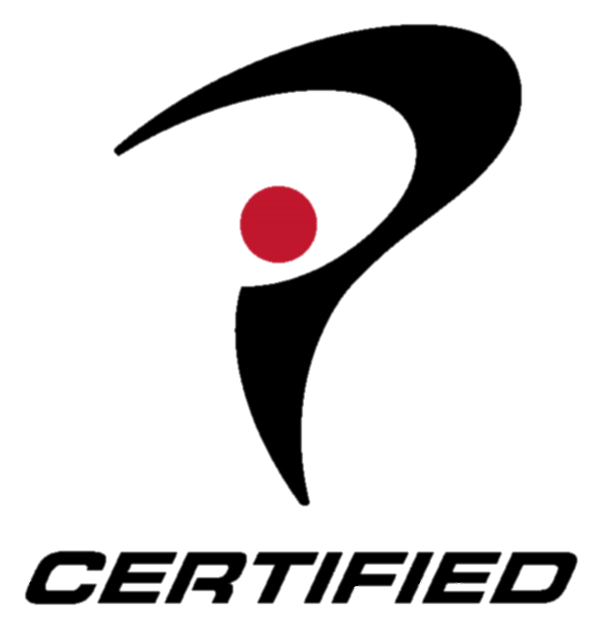 Beginner to Intermediate junior Golf sessions for ages 4 to 15
Sept. - Dec. 2018
MONDAY'S from 3:30 - 5:15pm
at Spanish Wells Golf Club on HHI.
We use simple and creative teaching methods that have proven results!
Levels of Instruction personally based on skills and individual goals.
We make the lessons

FUN

! Drinks and Snacks provided.
Clinics are performed by renowned junior instructor and PGA/TPI Professional: Jeff Picus accompanied by asst. EEGA Staff and volunteers.
Parents are invited and encouraged to observe or participate at any time!
Cost: $25.00 per Session Or $100.00 / 5 Session Pkg.
To learn more, please contact Jeff Picus, PGA/TPI directly @ classapro@pga.com or (843) 295-8888